Party Planning? Use one of our Party Planners!
Party Planning with Big Lou's Bouncies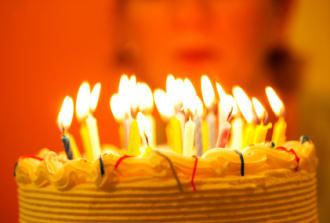 Are you planning a party for your kids? Planning for a family reunion? Or, are you hosting a sports event or fundraiser in the Tampa, FL area? If so, Big Lou's Bouncies can provide the fun rental equipment to make any party or event a great success. These are a few of the reasons to work with a professional party planner, and allow a professional party planning team to step in, rather than doing the work yourself.

Planning a party with Big Lou's -
When planning a children's birthday party, a grad party, summer camp event, or any other event, Big Lou's will make the process easy. All you have to do is choose a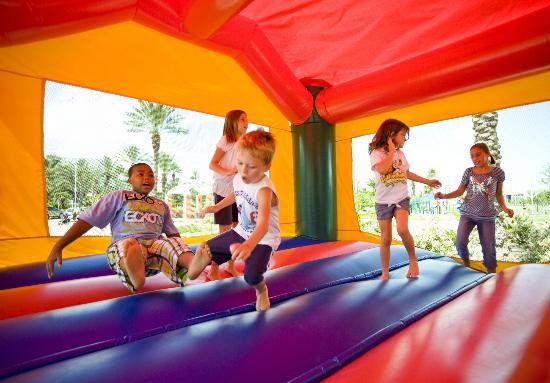 date, choose a venue, and choose a party package. We will do the rest for you! From setting up equipment and breaking it down, clean up work, and even having attendants in place to ensure your guests are safe when playing in bounce houses or inflatables, we do it all. All you have to do is contact us (online or via phone) to set up a consultation so we can begin the planning process.

Why choose us? -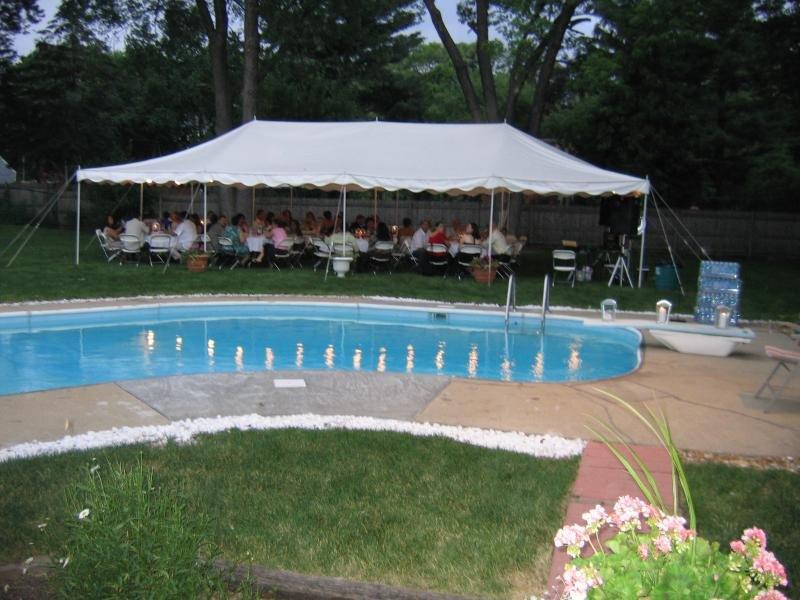 In addition to being insured, having new equipment, regularly cleaned equipment, and the best staff working any party, the fact that we do everything for you, is reason enough to work with us when planning for a party. You can finally enjoy a party you are hosting for your child, rather than worrying about running around, planning, and doing the work which has to be done for the day. Let us worry about the details, let us do the planning, and let us take care of the minute details. We can even provide food for the day, with our rental concession equipment, making it one less thing you have to worry about.

Why are we different? -
With $1-3 million in liability protection, you can be rest assured our company is safe to do business with. We understand that you want your children to be safe, but also want them to have fun; we want the same. This means we regularly update out bouncies, we continually choose the latest and safest equipment, we only employ the best attendants to work a party. We do everything properly, we have the experience in this party planning industry, and we take your enjoyment (and that of your guests) seriously. The fact that we have nearly a decade of experience in the industry also gives us different vantage points, as we have seen the changes in this industry, and have made the necessary changes to keep our business as safe and efficient as possible.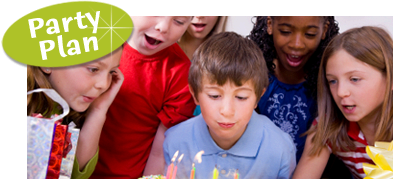 If you don't want to miss out on another party, and want to sit back and enjoy the day, we are here to help. Our team of professional party planners is not only going to take care of every detail, but will work meticulously to ensure the day goes better than planned. Give our team at Big Lou's a call or visit our site online to book your reservation, speak to us, and begin the party planning process for your next event.

We love setting up at parks, click here to learn more about park in Tampa.

Big Lou's Bouncies
813-404-6744
biglousbouncies@gmail.com