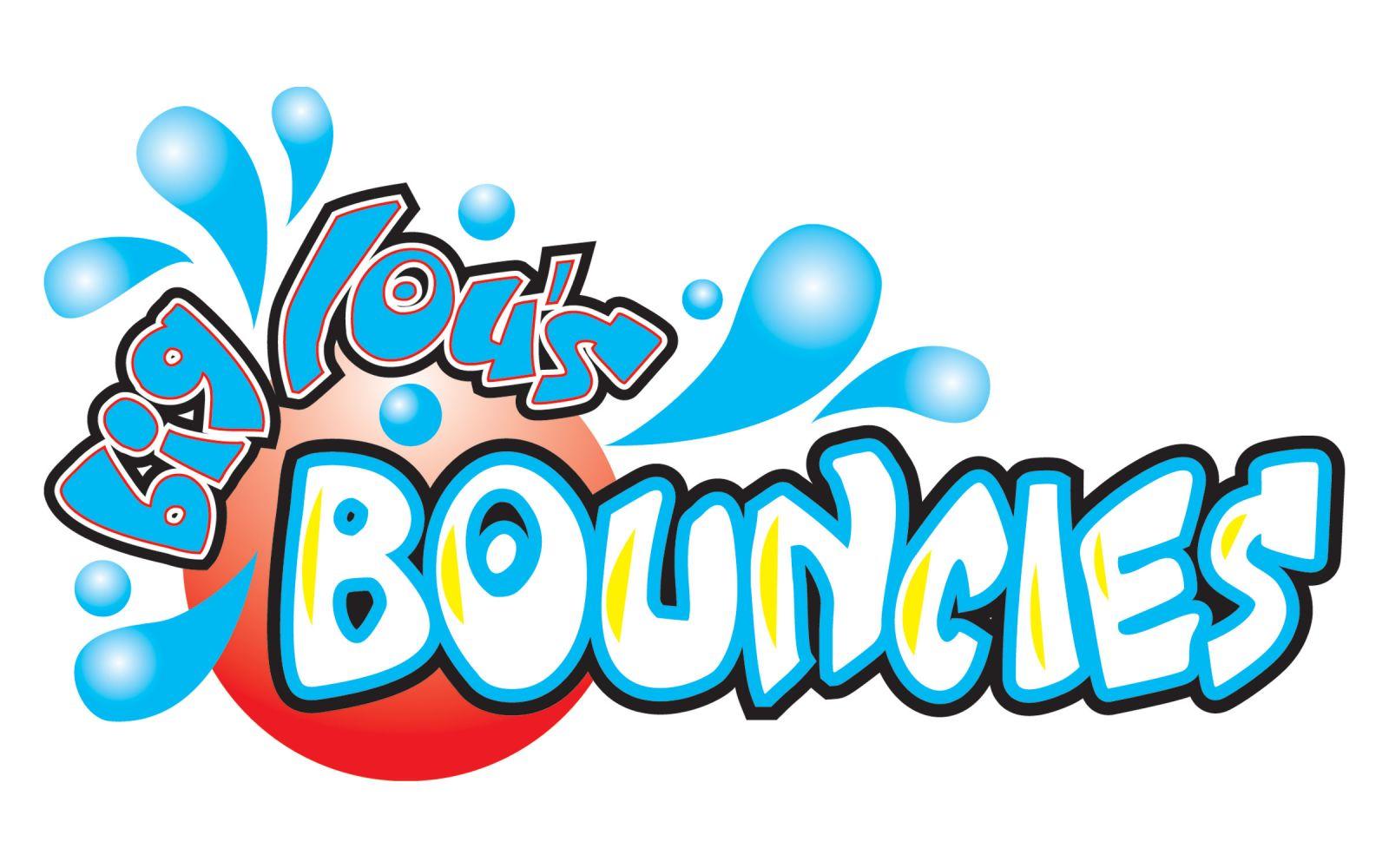 Fundraisers and Fundraising events
Carnival Day -
Dunk tanks, inflatable slides, water slides, and other fun rides will draw crowds in from a distance. Set up a midway by selling tickets, setting up rides, games, and have guests choose from several fun carnival foods as well.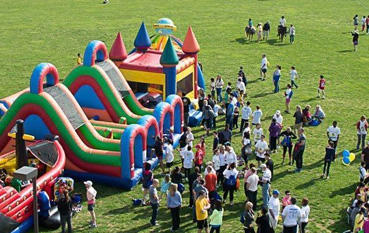 Holiday Party -
You can set up a unique holiday party for any major holiday of the year. Set up booths, have admittance tags and wrist bands, set up games and booths for them to enjoy various fun outlets throughout the fundraiser event. Collect a couple tickets for games and rides, and for inflatables, water slides, and main rides, collect four tickets.
Wrist band sales -
Why not sell a wrist band for all day admittance? Charge $15 for adults, and $10 for kids. Not only is it a bargain for parents, it is an easy way to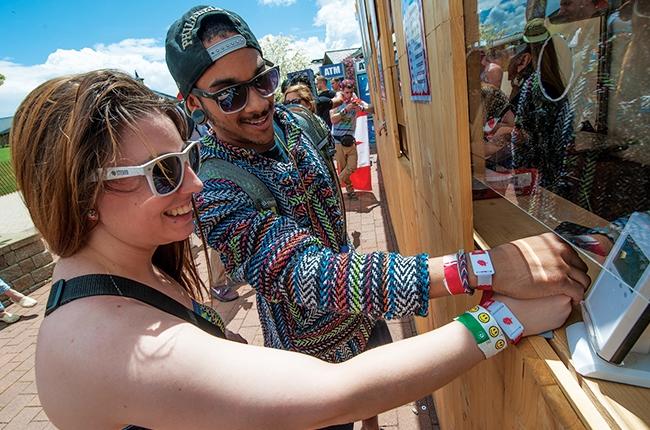 draw in more guests, and ensure everyone has a great time during the day. Bounce houses, water slides, and everything you need will be set up by the party planner, so there is no extraneous party planning you will be doing on your own either as the host.
To save on the hosting duties, you can buy sodas, water, and fun food items in bulk. Set up concession stands so guests will truly have the feel of being at the fair.
Lunch or dinner plates -
You can even has volunteers help out at the BBQ grill. Sell plates at discounted prices, and draw in more food sales for your event. Selling raffle tickets, and setting up competitions for raffle winners through the bounce houses, combo bouncers, or obstacle course bouncers, are all great ways to encourage guests to spend and ensure a great time for all.

Sponsors -
Local businesses tend to help sponsor fundraiser events for free advertising in return. They can provide food, drinks, or even pay for the inflatables for the day. If you have it at a school, teachers can sit in the dunk tank, and you can charge per toss. Church and youth groups can hold talent events. This is a great way to bring the community together, discover hidden talents of its members, and raise money all at the same time.
A car wash is a simple fundraiser event. Sports teams, groups at school, and other organizations can have the members washing cars and collecting donations. It is fun, it is a great time for all, and people who choose to donate, get a car wash out of the event day as well.
Planning for the day -
First off, what do you need? Inflatables, bounce houses, water slides, dunk tanks, concession foods and games? It will depend on which of the above ideas you decide upon. Simply give the team at Big Lou's Bouncies your requirements, and we will do the party planning for you. Just let us know the type of event, day, and time, and we'll work on bringing together a crowd.
What else do you need to consider?
- How many guests are coming? What are the age of guests?
- How should things be set up, where, and what events will guests most enjoy?
- How big is the area, will volunteers help out?
When you provide our team with this information, it is far easier for us to make suggestions, help in the planning, and to properly set up all equipment for your fundraiser event day. Plus, we can help build the ideal package for your fundraiser, so you can have all the accommodations guests will need, and so you can save on the overall cost of your fundraiser event, while attracting the largest crowds to show up.
Volunteers -
This is a great way to save on cost of party planning. You can split up the tasks for each volunteer, have different people help with set up while others help in collecting admissions. Further, volunteers will help to keep guests motivated, and ensure the overall success of your event.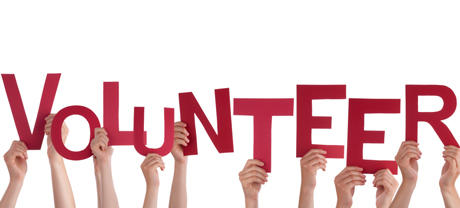 Regardless of how big the event is, staying positive, having a good time, and doing all you can to ensure everyone has a great time, is the only way to pull off a successful fundraiser event. Get the parents involved as well. They can help to send out letters, make calls, get their friends involved, and help in raising more money for the organization, group, sports team, or other club which is hosting the fundraiser. The more people who are involved, the more organization and planning is done in advance, and the more people who are trying to help ensure everyone has a great time, the more likely it is that your event is going to go off without a hitch. So, don't place all the burden on one person's shoulders. Get everyone involved, divide the tasks, and let our team at Big Lou's Bouncies step in to help take off some of the pressure of a big fundraiser event.
Advertising -
Sending invitations out a few weeks early is the best way to encourage people to show up, get them excited, and ensure a great turnout. Contact local newspapers, media outlets, radio stations, and other organizations to help spread the word. The more people who know about the event in the community, the greater the turnout will be. Create posters, post cards, bulletins, and other print medium, to have the kids and parents hand out a few weeks prior to the event as well. Try to get a radio spot with local radio station. This is a simple way to ensure more locals hear about the event, and learn about the organization which is hosting it.
There are so many ways to make sure your local fundraiser event goes off without a hitch, and brings in the most funds for an organization or club. If you need help with party planning, don't hesitate to contact the team at Big Lou's Bouncies. Call us today so we can begin the planning process, and provide all the supplies you need for an excellent event!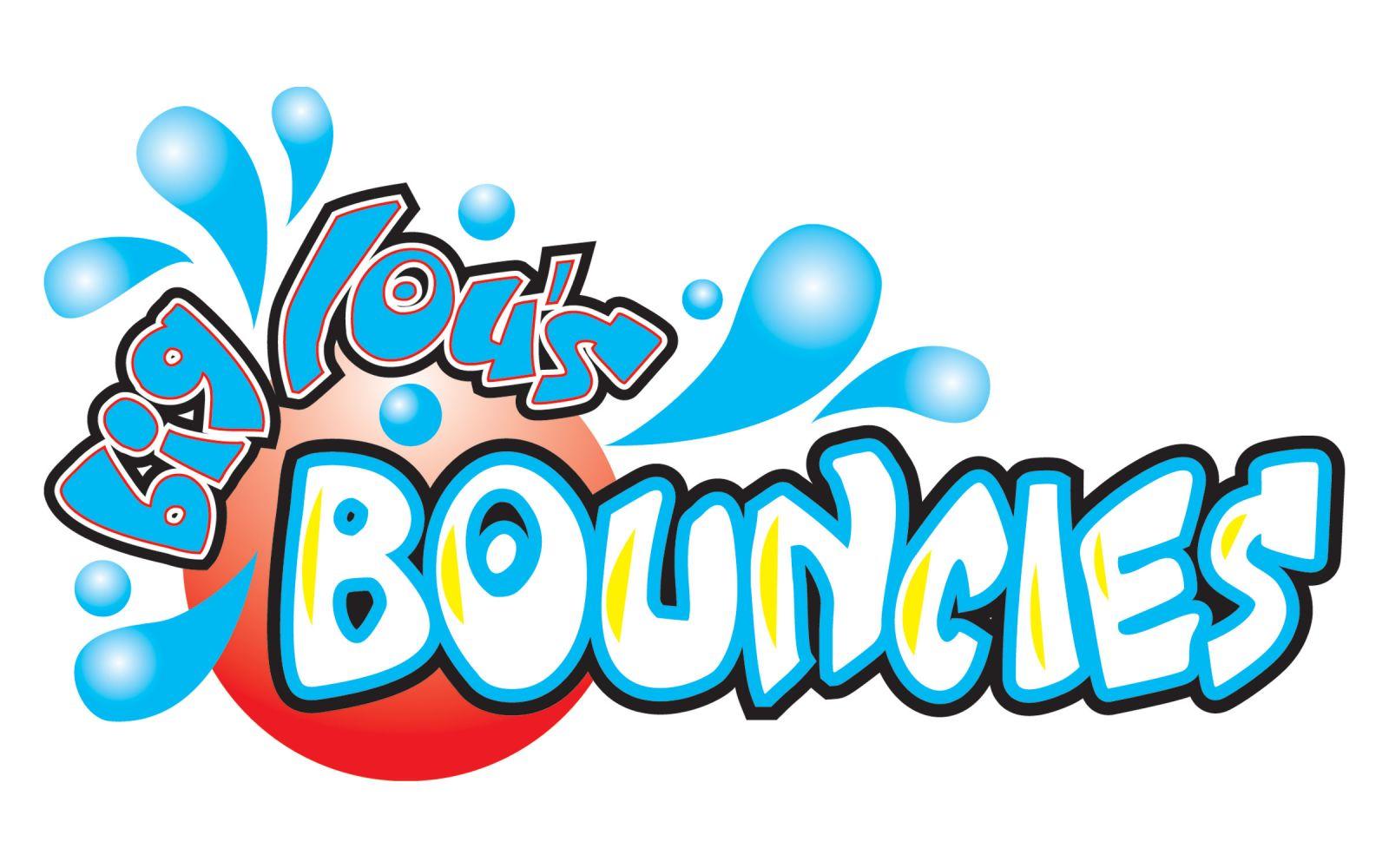 Big Lou's Bouncies
813-404-6744
www.biglousbouncies.com